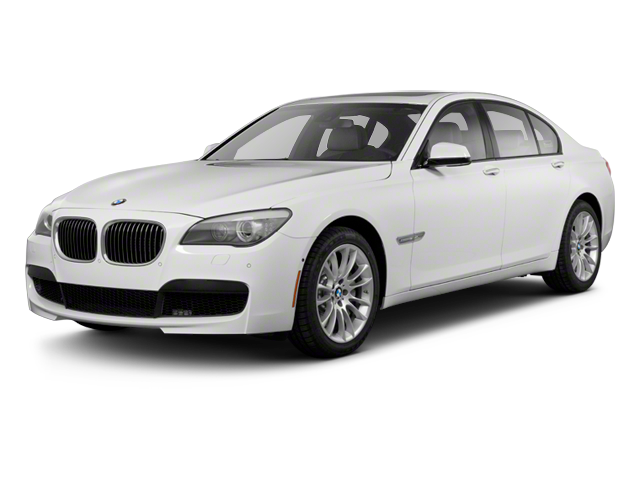 Services Performed
CHECK TIRE PRESSURE: R/F_35_ L/F_35_ R/R_42_ L/R_42_
Test check engine light on, light not on when tested, run san test (1) code stored #P00BD"Mass Air Flow Sensor Circuit", Test found bad air intake hose to throttle body, need to replace hose and retest.
Replace intake hose, clear code and test, OK.
Found washer fluid bottle cracked as well as filler hose for bottle split, recommend replace/retest.
Replaced windshield wiper fluid bottle and fill and test, OK.
Check oil leak, suspect more than (1) leak, has leak, has leak at rear of motor, possible rear main seal or oil pan gasket, has valve cover leak, recommend oil filter housing fix first then retest.
Tear down, replace gaskets/seals in oil filter housing and valve cover gasket, clean under carriage, assemble and test, customer can drive and advise.
Change oil and oil filter,checked all fluid levels and topped off as needed.
FREE COURTESY INSPECTION Brakes: Fronts_95_% Rears_90_% Belts:OK Hoses:OK Air filter:OK Brake fluid:OK Coolant:OK P/S fluid:OK Trans fluid:OK Windshield washer fluid:NEW Wiper Blades:OK
Check transmission fluid, OK.
Dan B. gave our service a 5 star review on 2/18/2022